Get in Touch
Tell me about your upcoming project, it's scope, and your budget. I'd love to work with you!
CLIENT TESTIMONIALS
Kind words from selected clients
Ashley Jiang - Producer for PBS
Lenny is a talented, creative and detail-oriented content creator. He has done multiple stop motion videos for both our editorial and branded content teams.
Monica Rodman - Producer for Washington Post
Leny has an amazing eye and is always coming up with out-of-the-box creative ideas.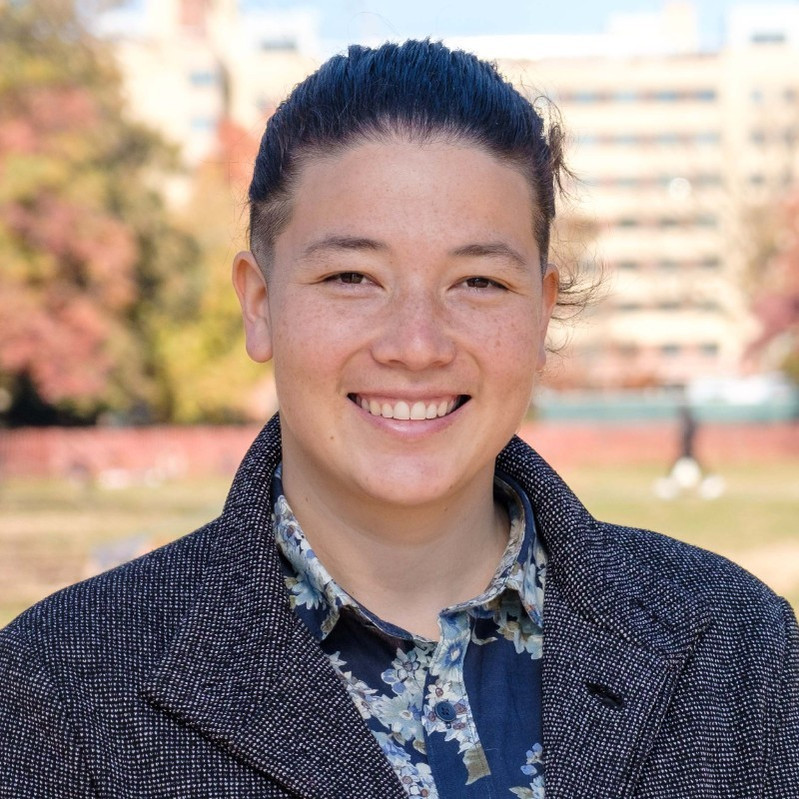 Kari Hansbarger - Director at Nue24
Leny was a truly valuable addition to our Bartok team and the IAMSOOJIN Streetwear Brand as a student Intern/Assistant with a focus on Content Creation.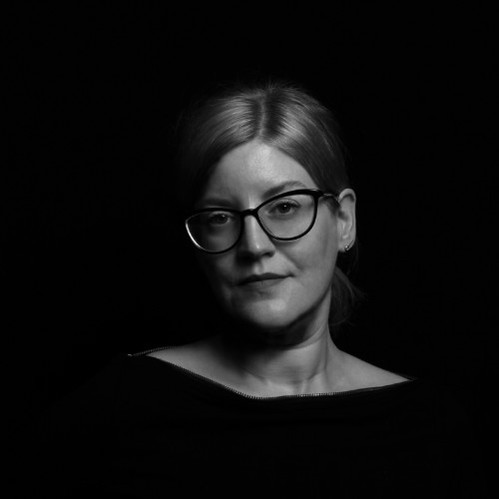 Gabrielle Wooden - Marketing Manager for eSalon
Leny is a passionate and talented creative with a coveted aesthetic and "can-do" attitude. I would recommend him to anyone looking for a dedicated creator.
Beth Kurtz - Fashion Designer for Next Ridge
Lenny is a well rounded creative with across the board skills and an eye for stunning visuals. He brings industry know-how and a collaborative spirit.